Our Ghost has Migrated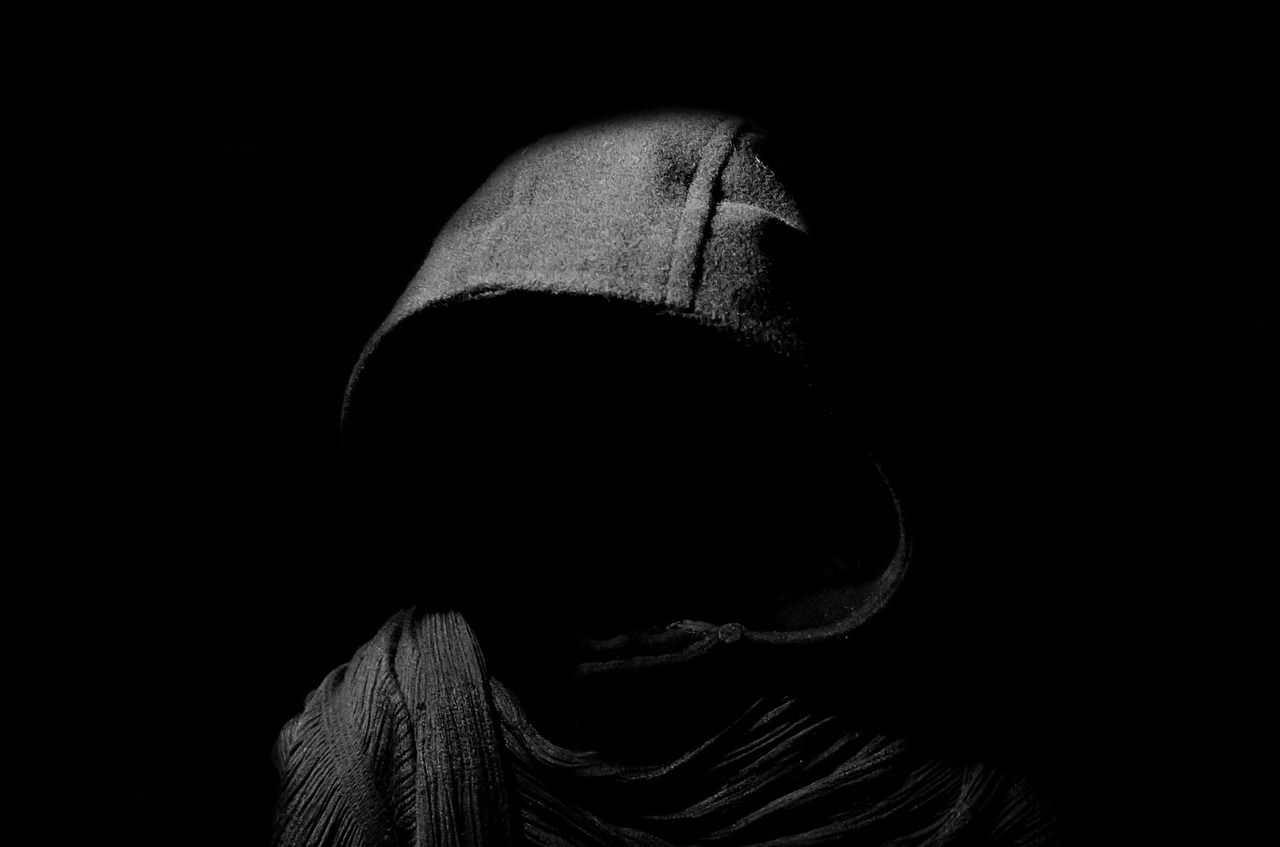 Today marks day one of no longer running my own cloud infrastructure. This is the first time in more than a decade where I'm public cloud free. I've decided to declutter myself and pushed everything local or to managed solutions. In terms of my blog, we're now hosted on Ghost.org.
Migration
The migration was from self-hosted ghost to Ghost.org was simple. Given this is a pseudo technical blog I'd normally take this opportunity to breakdown the process and provide some commentary on how everything went. However, given the process is dead simple and I just followed the official migration instructions (How to migrate data from Ghost to Ghost) I have nothing to say but thank you to the folks who develop and maintain Ghost.
What does it Cost?
The yearly cost of hosting with Ghost, for the basic plan, is ~$100 a year, which is substantially less than the ~$180 a month I was paying Google; granted the $180 was going to Google cloud which ran multiple servers, load balancers, and several database instances (it did a lot more than host my blog) but with all that nonsense moved to my local OpenStack home lab I no longer need to run any of that cloud infrastructure; my wallet rejoices.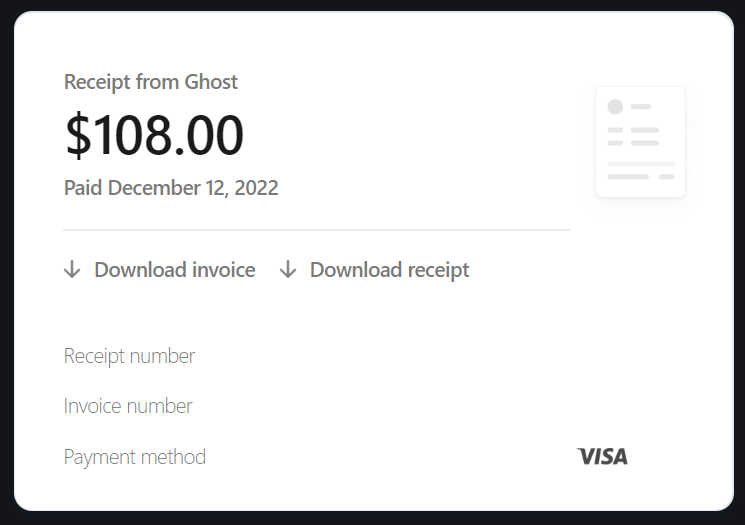 In my humble option, the cost of Ghost.org is well worth it and I'm looking forward to not performing updates, upgrades, or logging into any form of cloud infrastructure to run my site. With Ghost.org, they take care of everything and all I need to do is focus on writing more often (let's hope that actually happens).
So with all that said: say goodbye old cloud, long live the cloud.