About Me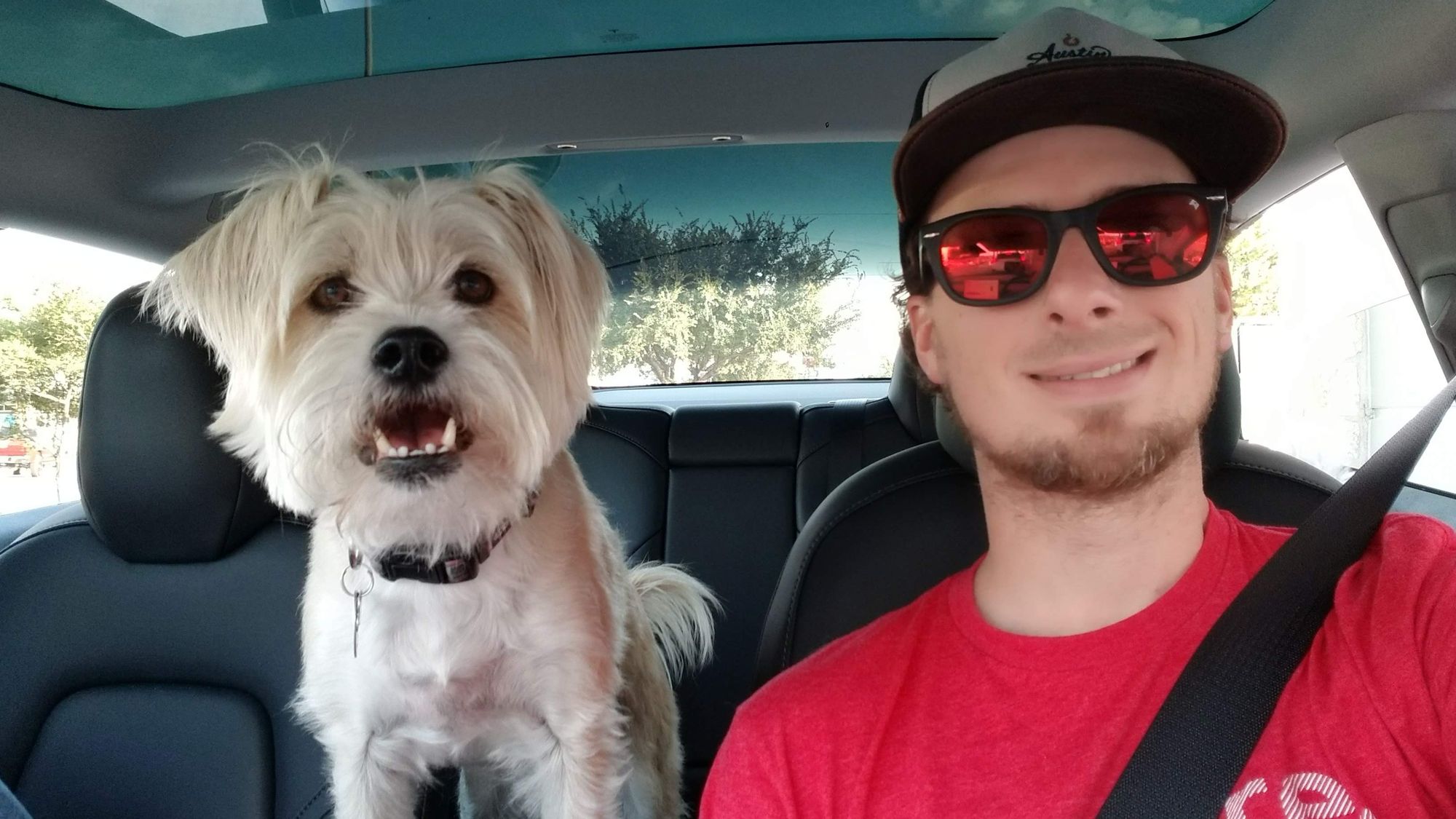 TL;DR
---
In the Beginning
I started my career in Information Technology in a most peculiar way. The beginning of my computer exploits started on a bicycle at age ~10. I was living in Novato, riding my bike on a hot summer day, and I met a lady name, Diane Asher. She was wearing what I would come to realize was normal, a purple soccer uniform and was sitting in an almost vacant building with one computer on a desk. Diane invited me in and began to tell me her dream of a 501c nonprofit corporation run and maintained by children. I had no idea what a 501c nonprofit corporation was, nor was I able to understand
Diane's vision, but what I did understand is there was a computer that I could play games on in a place where I was welcome.
The OnRamp jump started my future career
Initially interested in games and the web but that interest became a full-time obsession as I met others in the industry and began to learn of all of the amazing things being done. Through the OnRamp, I met computer professionals, engineers, and software developers which Jump started my future career.
Evolution
I had been with the OnRamp for some time and the OnRamp had become an expansive place where young adults were welcome and abundant. It is here where I became extremely interested in Computer Hardware, Networking, HTML, programming, DOS, and later Linux. The Onramp helped me become the person I am, a conservative nerdy hippie, and produced opportunities that I would otherwise not have had
access to. I stayed with the Onramp through most of high school but unfortunately, I moved away and was not able to stay with the place that I called home for many years. Throughout the years I never lost touch with Diane Asher.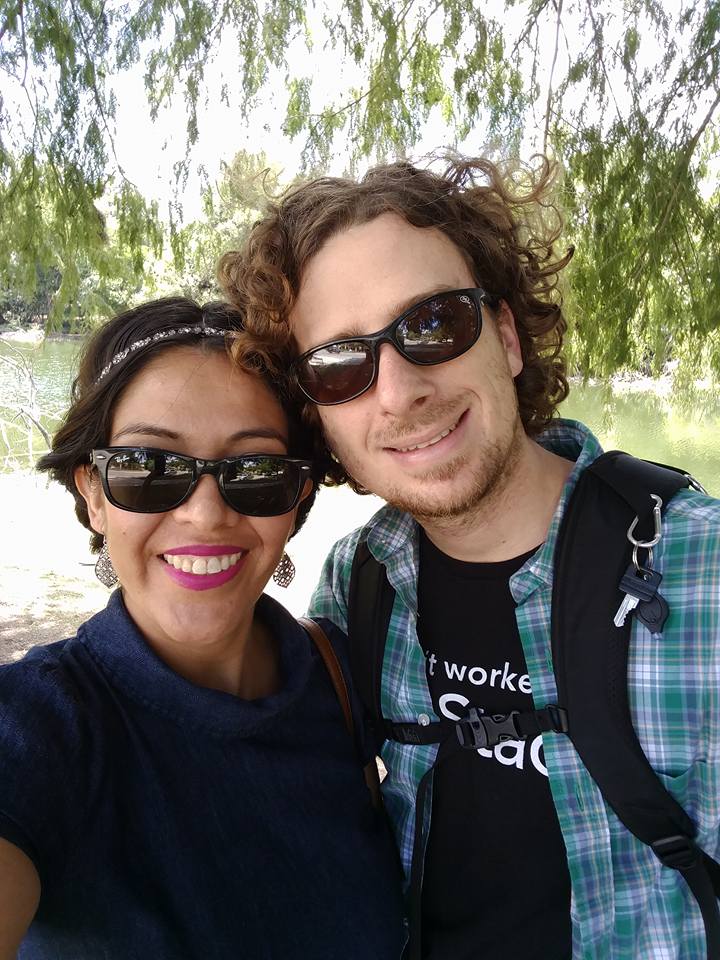 And then there was _now_
Today I am a technologist a master of jacks in a trade of none, I work in cloud computing...
My interests ranging from Linux servers, Cloud computing, and Desktop Operating systems, to Mobile Devices and Networking. My passions today have evolved from my childish games like SimCity, Doom, and Doom 2. Should I choose to engage in a round of mental stimulation, I prefer the sophistication of, Rocket league, Star Control, or Sleeping.
---
My Old Company (BKIntegration)
BK integration was a small owner run and operated IT shop. In the early 2000's, with little professional IT experience, I deiced to develop BKIntegration as a means to supplement income while attending school. Filling a niche in the market, the business quickly grew with a loyal customer base ranging from single computer home users to the multi-workstation/server client enterprises. We focused on migrating workloads to the off-premise virtual servers, (the precursor to cloud computing), internal server support, and day to day operations.
What was BKIntegration
Creates custom IT packages for users of a domain network and their related workstations
Server virtualization for DNS and Terminal Servers in Windows Server 2003 and Linux.
Development of standards for file management and server systems in a small business network.
Development of documentation for enterprise standard operating procedures.
Creation of PowerPoint presentations for small business.
Supervises and trains new employees for mass deployment and relocation.
Develops tactics for logical deployment of material and manpower.
Development of security and protocols.
Deployment, and maintenance of Active Directory.
---
Education
Computer Information Systems: College of Marin
Studied information systems though I focus on networking and server administration. Classes included:
Networking Essentials
PC server and workstation OS
Presentations and Publications
Speech
Database
Office systems
Business Administration: College of Marin
I studied leadership and interpersonal relationships from within a corporate structure. Classes included; Business Communications, Managing Groups and Teams, Human Relations, Human Resources, Change and Innovation, and Supervision and Management. After completing this curriculum I received a skills certificate in Business Administration.
Life in Education
Today I consider myself a Technologist. I have become knowledgeable in many areas of systems, cloud computing, and various other fields.Example:
Linux servers
Cloud computing
Desktop Operating systems
Mobile Devices
Networking
Certifications
I hold a business administration certification from the College of Marin, as well as an RHCSA from RedHat.
RedHat Certification Verification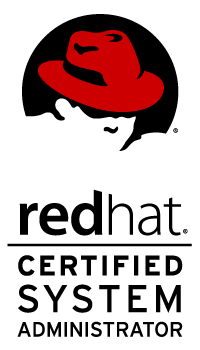 ---
Ping Me
I hope that after reading my "about me" you've become more aware of whom, and the type of person I am. Please stop by my comments area and or feel free to drop me a line.